Time Commitment
Each position can expect to spend an average of 8-10 hours per month working on CRU tasks, however, that amount of time can be higher during certain periods of the year.
Board of Directors & Leadership Team
Board of Directors positions require attendance at a monthly board meeting, a self-determined Give/Get, and include voting rights
Leadership Team positions are support roles for the board and the club and do not require a "Give/Get", board meeting attendance is encouraged but not required, and do not include voting rights
We are now seeking nominations from the CRU membership. Members may nominate themselves or another person for the open positions. All nominations will be reviewed by the Board.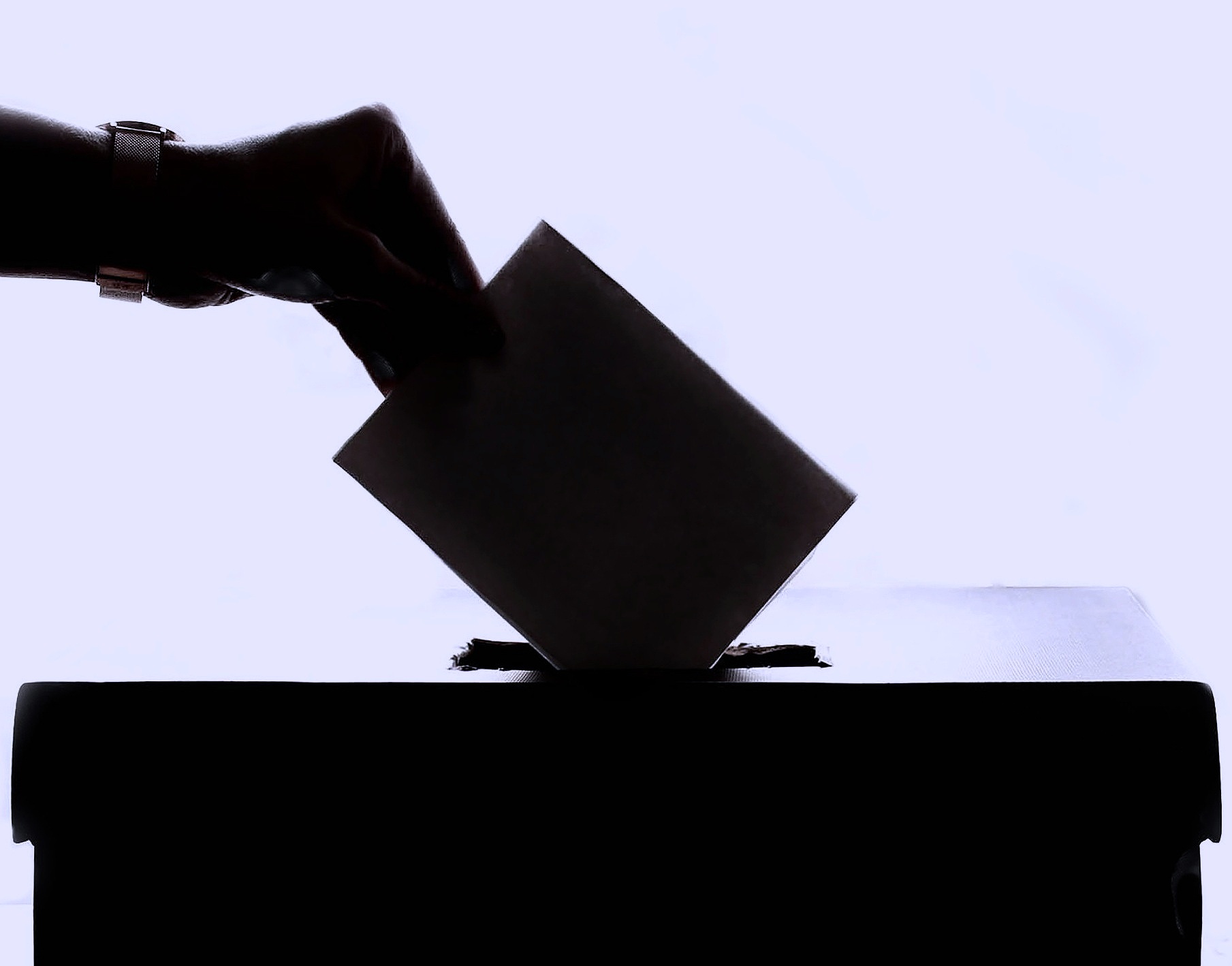 All nominations must be submitted no later than Sunday, October 6, 2019.
After review, the Board will reach out to the candidates to confirm acceptance of the nomination and to seek any additional information. The Board will then vote new members in from the pool of candidates to two-year terms.
When selecting nominees, please consider the position duties and what qualities and experience your nominee has that would help them to be successful.
If you have any questions, please email the Board of Directors President.
Current Board of Directors openings are:
Secretary

Fundraising Director

Marketing & Media Director
Current Leadership Team openings are:
Recruitment Chair

Equipment Chair

Volunteer Coordinator Chair

Membership Council members *nominations not necessary